"O magnify the Lord with me, and let us exalt his name together." Psalms 34:3
At New Bethel House of Hope we recognize the important role music plays in our worship service. The goal of our Music Ministry is to glorify God and minister to the spirit of individuals. Every Sunday morning you will hear and experience numerous opportunities to communicate with the Lord through music. It is through song that many Christians, young and old, testify and express their faith in Christ.
Therefore whatever your song may be, New Bethel House of Hope Music Ministry invites you to join in our worship.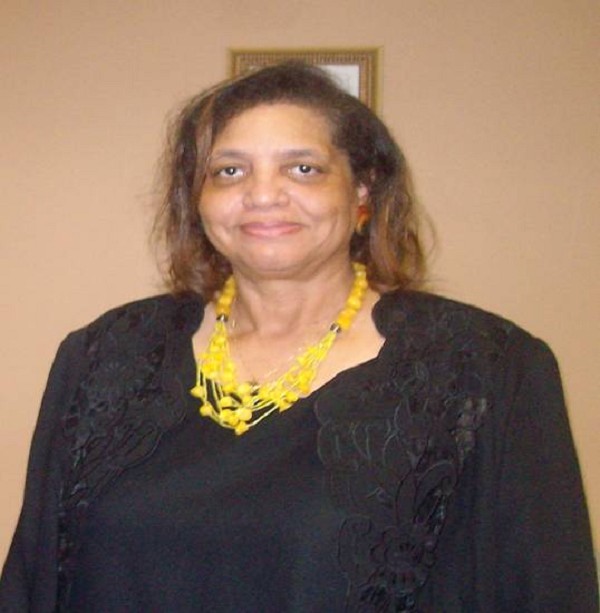 Choir President: Edna Cannon