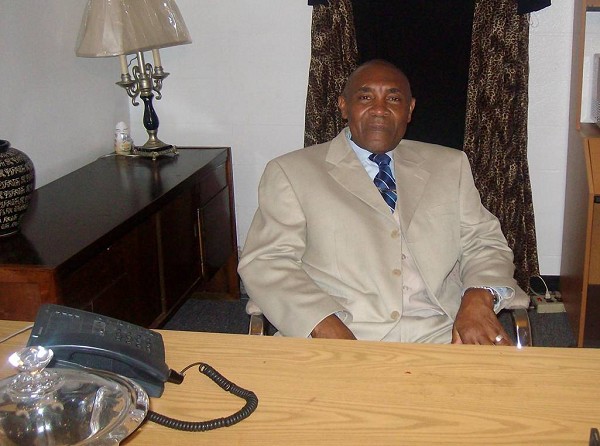 "I would first like to thank you for taking the time to visit us online."
As a leader, I know that I must first move myself out of the way, so that I can hear from God in order to properly lead his people. I am not caught up in membership numbers, but rather focused on the number of souls that I can lead to Christ.
I want you to understand that there is no perfect person, for the Bible says "For all have sinned, and come short of the glory of God" (Roman 3:23). Therefore, no matter what you have done in your life, God still loves you and welcomes you, and so do I. I teach my members to judge not, as they will also be judged.
Know that you are special to God, and that he has a great plan for your life no matter what your situation may be today. I urge you to meditate on the following passage:
Jeremiah 29:11, "For I know the plans I have for you," declares the LORD, "plans to prosper you and not to harm you, plans to give you hope and a future."